Install Shabad OS Presenter

Shabad OS Presenter is made for laptops and desktops to display contents of the Shabad OS Database on the big screen. It is purpose built for presenting to projectors, TVs, and live streams during gurdwara diwans and keertan smagams.
Download the latest release manually

Did you know Shabad OS Presenter is an open-source program? It gets released on GitHub for users to download.

Note: If you've already downloaded the installer, skip this section.
Visit the GitHub link for the Latest Release.
Scroll down to Assets.
Click the file associated with your operating system (.exe for Windows or .dmg for macOS).
Install for Windows

Note: The Windows certificate needs to be manually trusted once by the user. Updates afterwards will not ask for verification.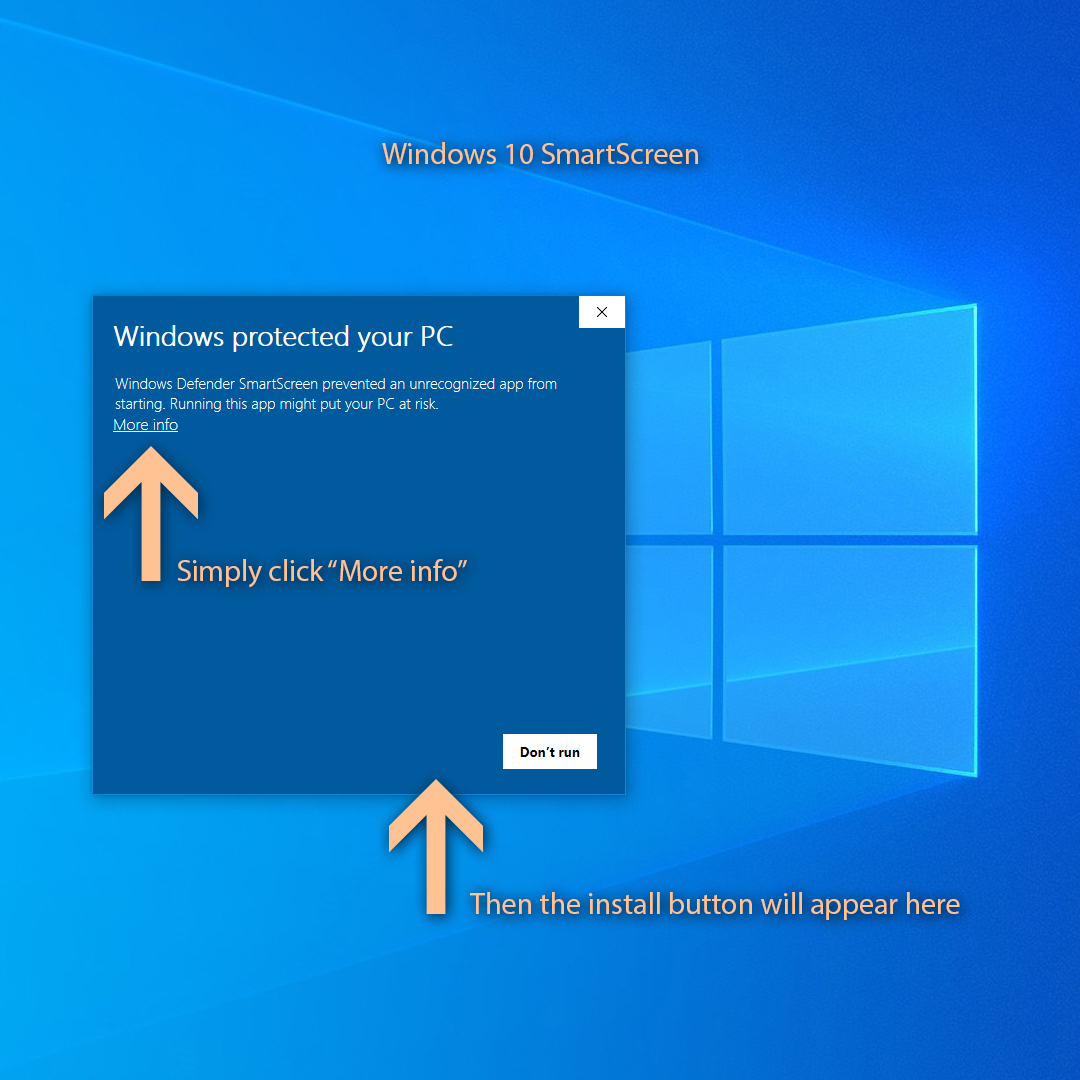 Double-click the downloaded .exe installer file.
If a SmartScreen pops up asking for verification, click More info, then click Install.
Install on macOS
Double-click the downloaded .dmg file to mount it.
Drag the Shabad OS app to the applications folder.
Unmount the .dmg file.